Another Freebie Cut File
Didn't think I'd have another one up so soon! But it turns out a fan request led me to stop putting off something I wanted to make for myself anyhow:
Back-to-School flags and banners!
You can buy the printable artwork in my Etsy shop.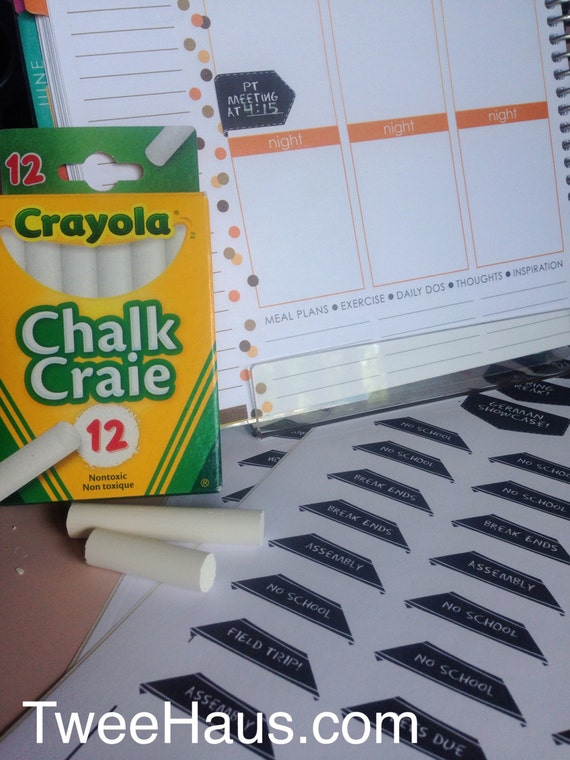 And the free Silhouette file is here: https://www.dropbox.com/s/uc66jdeltopq04d/SchoolFlagsCUT.studio3?dl=0
Please remember, as is the case with all my free cutting files:
I do not promise to help you figure out how to use your cutting file. This freebie is intended as a courtesy for people who are already comfortable using the Silhouette to make print and cut stickers. There are plenty of videos and helpful websites and Facebook groups for Silhouette newbies. Unfortunately I do not have the time to walk people through the process.